Tell us 3 random things about yourself!
Off Topic • Asked 4 months ago by jamdaddy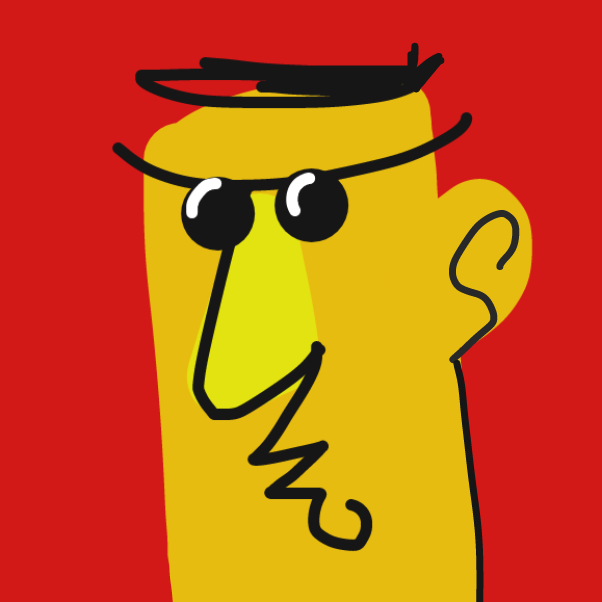 jamdaddy

Mod
Commented on
Jun 30, 2019
Let's get to know each other and find out what more we have in common.
Leave a comment with at least 3 things about yourself. If you see something you have in common with someone else, let them know!
I'll start:
- I'm Canadian
- 25 Years old
- Avid book reader
- I used to practice wood carving
- The last movie I watched was "Bloodsport"
- For a decade I was a vegetarian, but now my true love is meat 🥩
- Guilty pleasure? I'm a Sonic The Hedgehog fan...
- Sensory deprivation tanks bring me peace :)
Your turn!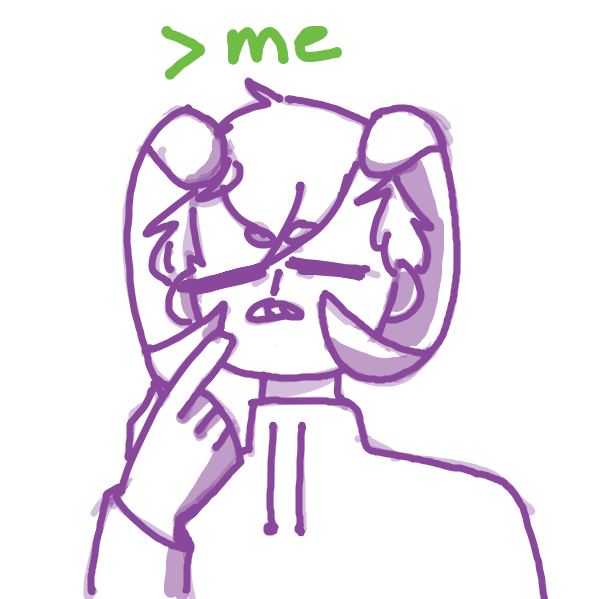 ironically horny
Commented on
Jun 30, 2019
very epic
- Asian American
- Used to be a big book worm, now only read stories online
- Don't like stories in first person
- Used to do competitive iceskating (freestyle)
- Guilty pleasure: marathoning animes
- Fav animals: opossums and snakes
nxt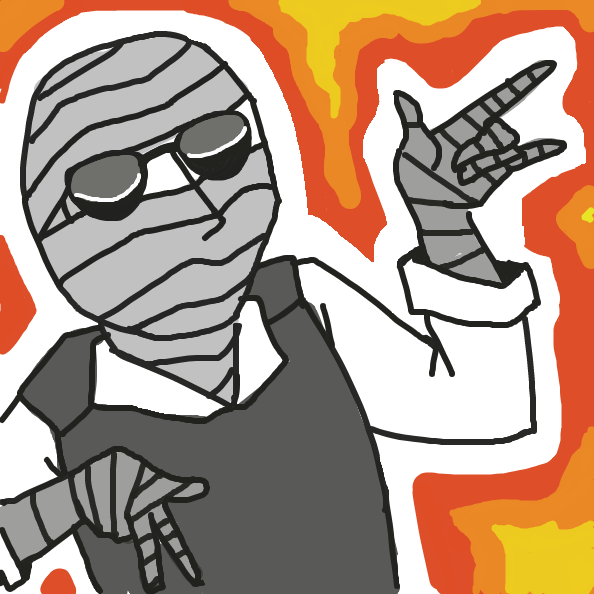 The Burned Man
Commented on
Jun 30, 2019
and with this new addition, paneljam just got 900x better
- jim carrey is my metaphorical and literal father figure
- i'm the president of zimbabwe
- i play trombone + pretend i don't suck at accordion
- i just watched waterboy, don't listen to imdb it was really good
- fav vidya by far is fallout new vegas
anyways onto you, friend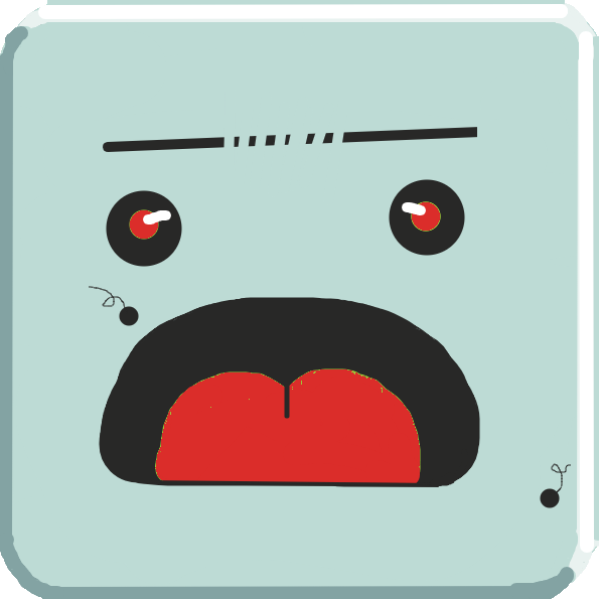 Ramora
Commented on
Jun 30, 2019
- 38 years old
- swedish talking finn
- got 2 kids, 2 cats but so far only 1 going to be husband
- cant stand the taste of alcohol, coffee, tobacco, most veggies, cale, grapefruit..
- uncurable sugar addict
- socially awkward, quiet but not shy
- motion sickness in cars and when playing/watching firstperson games
- dream of being a wealthy enough hermit so I can be a responsible crazy old catlady with enough catfood ...and preferably human food for myself...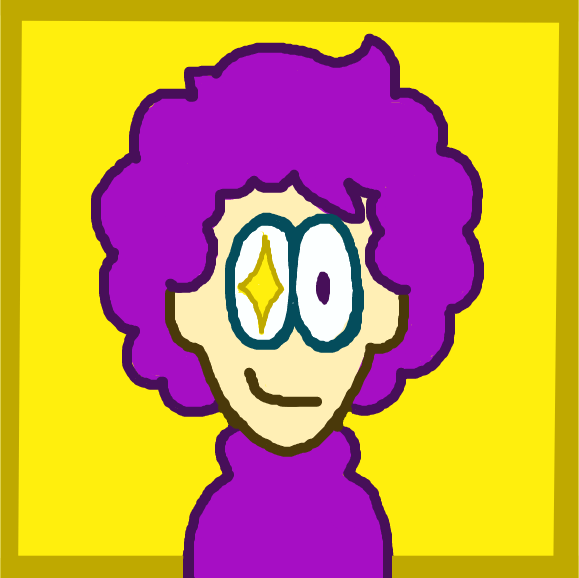 Painterjosh
Commented on
Jun 30, 2019
YAY! A forum!
- I'm Spanish.
- I love the English language and to learn it by myself.
- It wasn't until 2019 that I started to focus more on drawing! I wanted to be an actor before.
- My fave movie is "The Princess Bride".
- Mario Kart is my drug.
Alright, nexttt!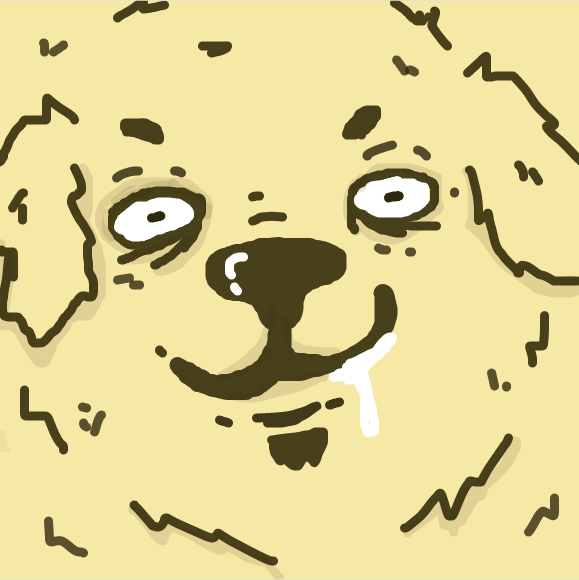 MarkVinic
Commented on
Jun 30, 2019
Ok...
- I'm Brazilian
- 21 years old
- I'm more like the quiet, observing type
- Used to do parkour, long jump and play electric guittar
- When I was a kid I used to pet every animal/insect that I could find in my backyard
- As a gamer my favorite series are Dark Souls and Tomb Raider
- I hate to discuss politics and religion stuff
- I'm getting back into art recently, but it is not my primary course
Good luck next person...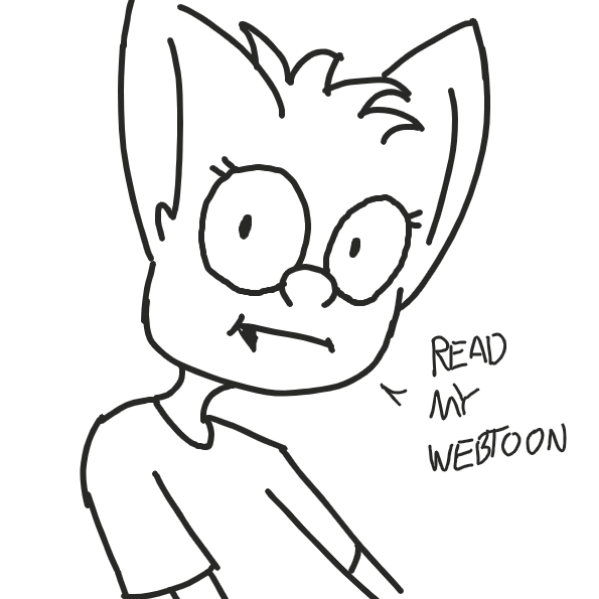 superstar_pixie
Commented on
Jun 30, 2019
- The Princess Bride is ALSO one of my favorites @ josh
- I've played only Enter the Gungeon for the past week but am resisting the urge to re-install Final Fantasy XV.
- On my desk are a copy of Dune and a very water-damaged copy of the King James Bible.
- I thought JamDaddy was AT LEAST 6 years older than me but I was wrong.
- My favorite comedian is Norm Macdonald.
- I'm trying to limit phone use to necessary business as it's one of several seemingly-innocuous addictive habits I have.
- When I'm not draining my mind in front of inane BS on a screen, I'm working obsessively on webcomics.
- I used to have other talents, but now that all I do is draw I think I've forgotten them.
- Everything I write is long when it needs to be concise and vice versa.
Who's next?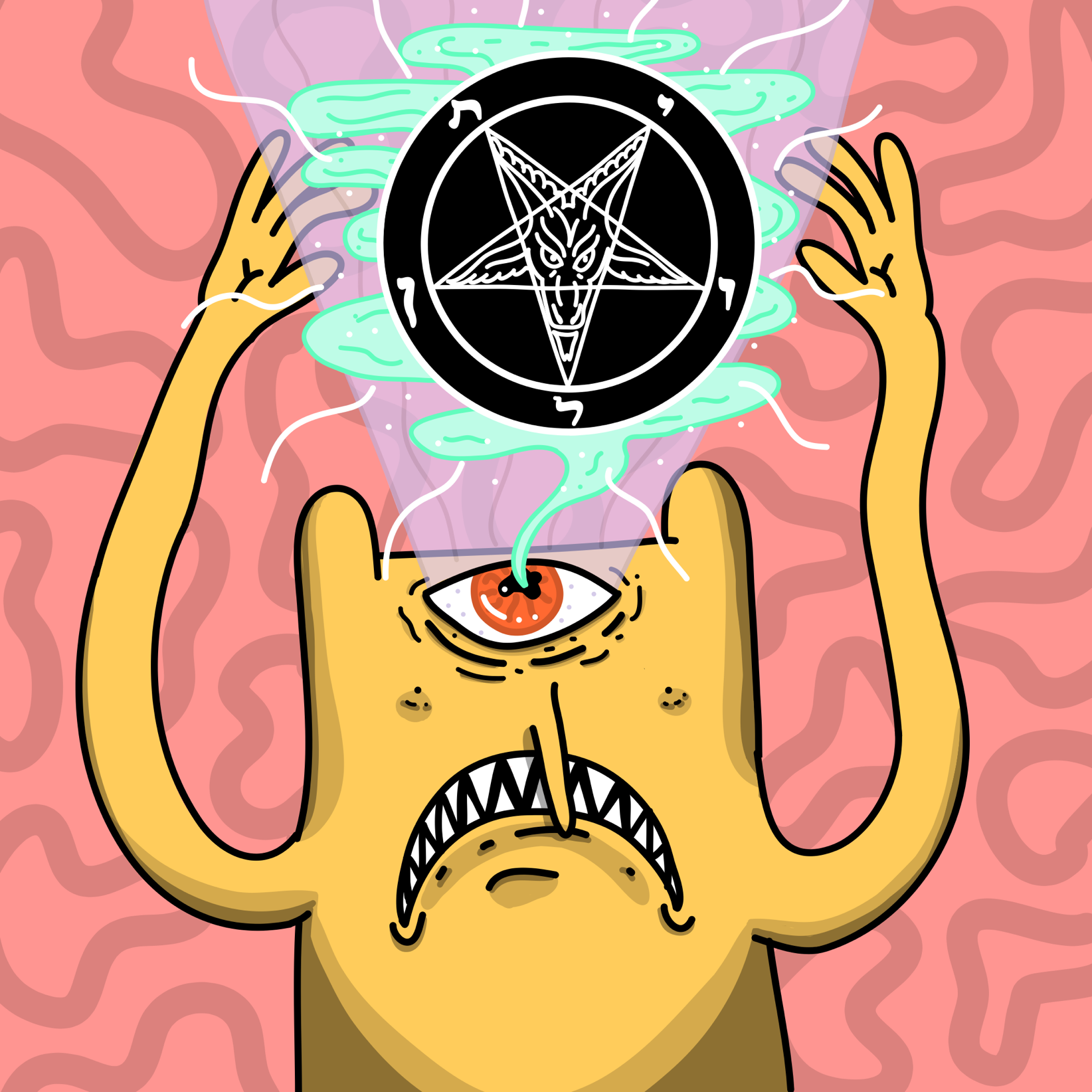 joshyouart
Commented on
Jul 01, 2019
- I'm a "Blimey Brit" (in the words of jamdaddy)
- I'm 27 years old
- I'm married and Have 2 dogs (one is called Craig)
- I've been drawing "properly" since about 2018 (before then I was an avid doodler/cock artist. I am still both of those tho)
- I play a bunch of instruments (studied music technology, made some weird ass music - if you're interested some of my projects can be found here www.soundcloud.com/treemachinesounds)
- My mum says I'm special
- I get most of my inspiration from walks or showers
- I play a lot of games and watch a lot of series and movies
- NEXTTT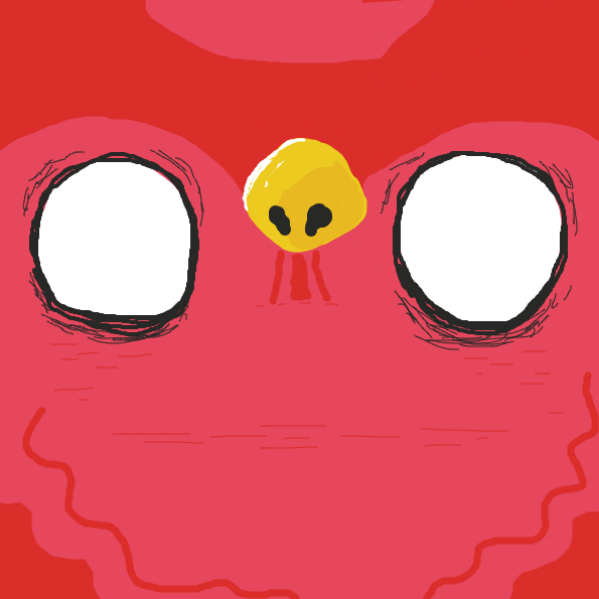 Robro
Commented on
Jul 02, 2019
-i'm only 18 years old
-i like strawberry milk
-my favourite color is pink
-started drawing more 'bout a year or two ago
-also started skateboarding a year ago
-my childish future dreams are: Making my own music; Writing a book, and poems; Doing art stuff for money; Being a (physics) teacher; Building an indoors skatepark in my home town;
-the best sins to descirbe me are Lust and Sloth
-i feel naked now
-nexTt
RWeaper
Commented on
Jul 29, 2019
my turn
-im filipino, i live in the philippines! i am fluent at english-- too fluent
-i drew when i was 3, i didnt focus more on drawing back then, so until 2018, i didn't take it seriously, i use to want to be a teacher or a doctor! that was unrealistic
-my stupidly childish but possible dreams when i don't procrastinate are: making a novel with illustrations, a webcomic, and being a professional animator- basically art stuff!
-im an ambivert, sometimes i like to talk to new people and sometimes i just want to lay down and just dont want to talk
-i type in entirely lowercase but that doesnt mean im bored with you- im a very expressive person
-motion sickness.
-i hate spiders
-and i hate myself
passing on the ball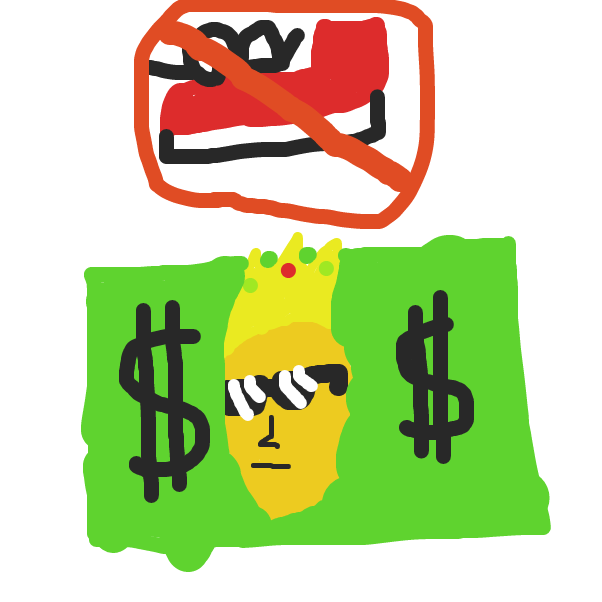 SellOut267
Commented on
Oct 05, 2019
1. I have a youtube channel called pika twins gaming
2. sometimes i can be a troll
3. i love drawing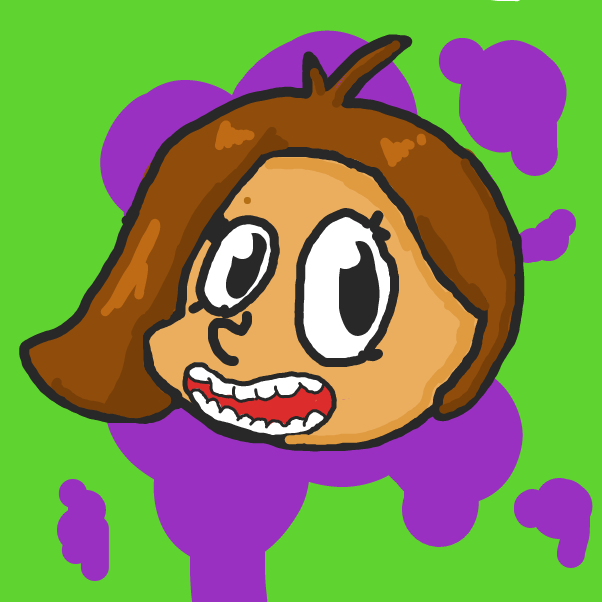 Beember-jams
Commented on
Oct 06, 2019
-I'm a skinny white chick
-I'm (enter age)
-Hard-core kirby fan
-nothing else interesting I'm really boring