Bug Reports • Asked 3 months ago by Paranausea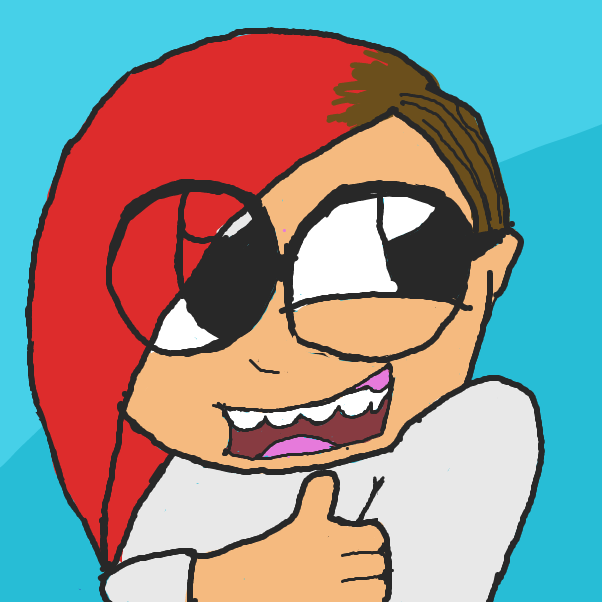 Paranausea
Commented on
Aug 29, 2019
Hi,
I'm new here, and I don't know if this is a problem for anyone else... But whenever I draw here there is almost enerytime a dot before and after every stroke. Like it's lagging. It's really anoying when I try to wright text by hand.
If someone have experienced it too, can you help me?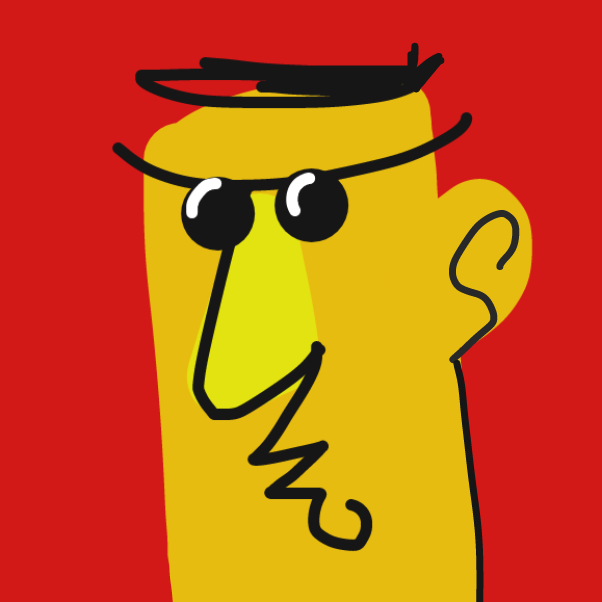 jamdaddy

Mod
Commented on
Aug 30, 2019
Sorry to hear the Paranausea.
Can you tell me a bit more about your setup?
What operating system, device, and browser are you using?
Thanks!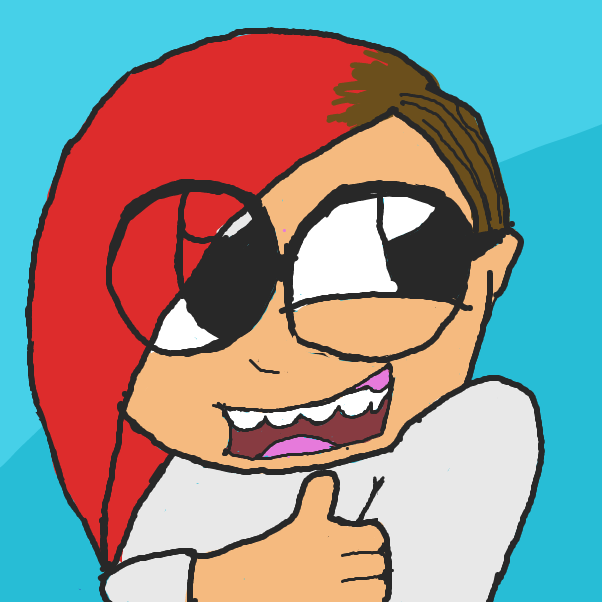 Paranausea
Commented on
Sep 03, 2019
I draw on a laptop using a TRUST drawing tablet (about 7 years old). I use Crome.
There is no problem when I draw in like Photoshop or other ofline programs, but I just tried Drawception and got the same problem there... so maybe its the browser?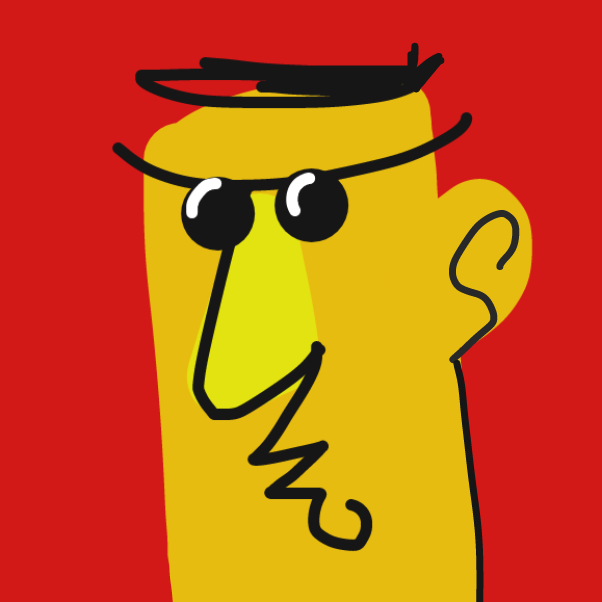 jamdaddy

Mod
Commented on
Sep 07, 2019
Hmm... unfortunately it's hard to say what it is exactly from over here. It could be the browser, but it could also be the drivers (software) for your drawing tablet.
I would test drawing with your mouse (or trackpad). If the issue doesn't happen when drawing with your mouse, the problem is likely your drawing tablet drivers.
Go here and enter your specific model, there may be a software update that can help.
https://www.trust.com/en/support/downloads