Bug Reports • Asked 18 days ago by ColonelSanders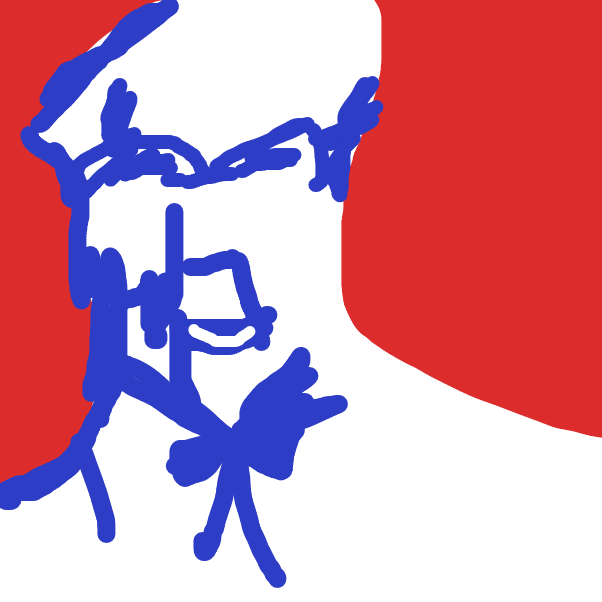 ColonelSanders
Commented on
Oct 24, 2019
I can't change any of my settings. That includes time zone, being over 18, not wanting emails. If I put my password and click "update," the page reloads and it seems fine but as soon as I leave the page everything is back to default. Has anyone else had this problem? I'm using firefox.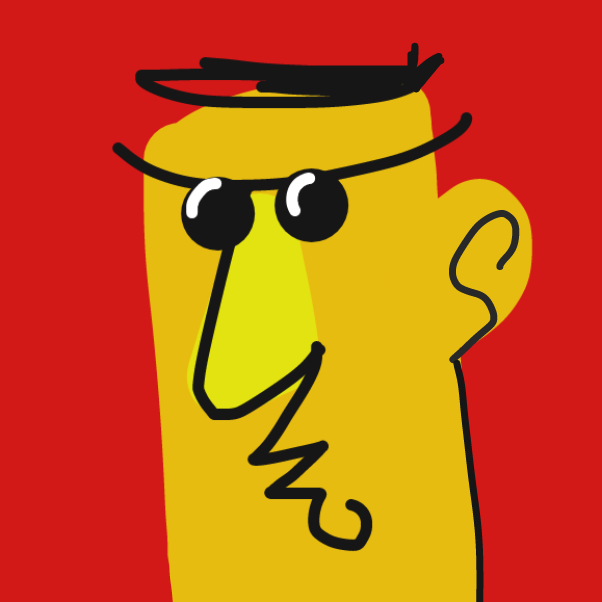 jamdaddy

Mod
Commented on
Oct 25, 2019
Hey ColonelSanders, sorry to hear that - this is the first time anyone's mentioned this happening.
I'm looking into this and will give you an update on Monday.
In the meantime, if there's a specific setting you were trying to change let me know and I'll see if I can update your settings for you from the backend.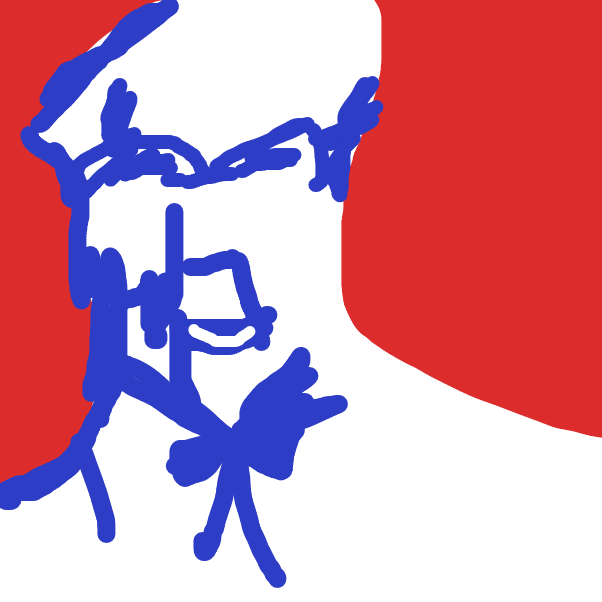 ColonelSanders
Commented on
Oct 31, 2019
The settings I wanted are:
over 18: yes
timezone: mountain time
receive email notifications: no