Changes and additions to PanelJam drawing canvas
Suggestions • Asked 12 days ago by CatLettuce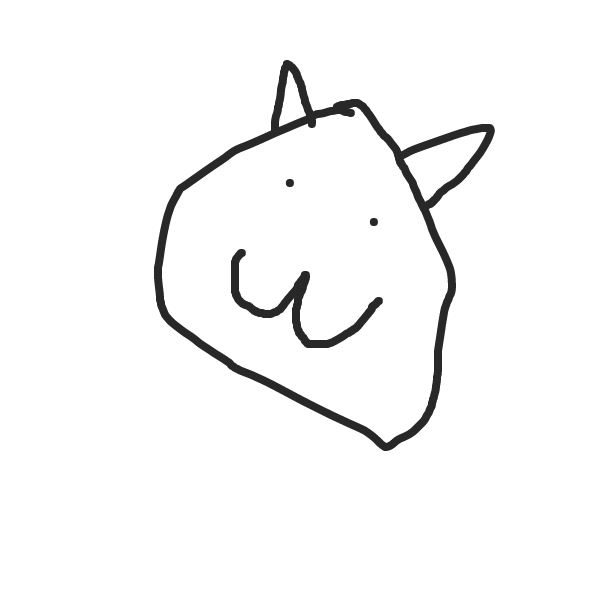 CatLettuce
Commented on
Oct 30, 2019
Nothing is perfect. Not bacon, not customer support, not even cats. Alright, maybe the last one is.
But, the PanelJam canvas is no exception. There are many features that are missing or broken.
This thread here is to suggest anything that you believe needs to be integrated into PanelJam's core asset. If you find a bug, put that in bug reports, not here. This is for tweaking, improving, and adding features. I'll start with some:
-A fill tool. I cannot stress this enough, and is one of the things we NEED. It's tedious filling in your outlines, especially with very small areas. This shouldn't be Squad-exclusive either; even the most basic, bare-bones drawing tools like MS Paint have this, so why can't PanelJam?
-Different brush types. Again, many basic drawing programs, have this. This is not quite as important as a fill tool, but it can really let artists show some fine detail.
-More fonts for the text tool. While the text we already have is nice enough, a little variety would be more appealing, and adds even more reason to subscribe to Jam Squad.
That's all I have. JamDaddy, if you see this, thank you for taking the time to look at our community's suggestions. Time and again it has been shown that when it comes to adding features, the people know what they want best. Your listening to us is one of the things that keep people coming to join our community, and if I were you, I'd like to keep that up.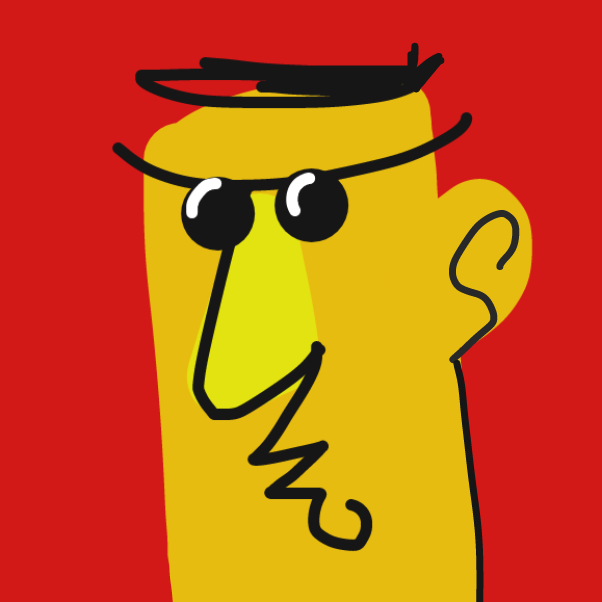 jamdaddy

Mod
Commented on
Oct 30, 2019
Hey CatLettuce, thanks for the suggestions. I always appreciate anyone that's invested enough in this community to share their dreams for us.
However, I won't be adding extra features to the drawing tools any time soon.
PanelJam is a project that I've been building on my own in my evenings and weekends, and it's been a thrill to see how my spare time has brought you all together here.
Next year, I fully intend to bring more people together through PanelJam, but my time for this project is limited as it's not a full time job. And so, prioritization is key.
Rather than expand features on the website's drawing tools, I will be taking time in 2020 to build out mobile apps to bring PanelJam to iOS and Android.
I hope you can appreciate that, and I'd like to thank you again for your suggestions. It means a lot to me that you care to see this place continue to improve.
And for everyone else, please keep those ideas coming! I might not be able to get to them all, but every idea is valuable.
PS. I'm on a much-needed vacation for the next week, so I may not be able to respond right away but I promise I'm reading and taking your thoughts into consideration :)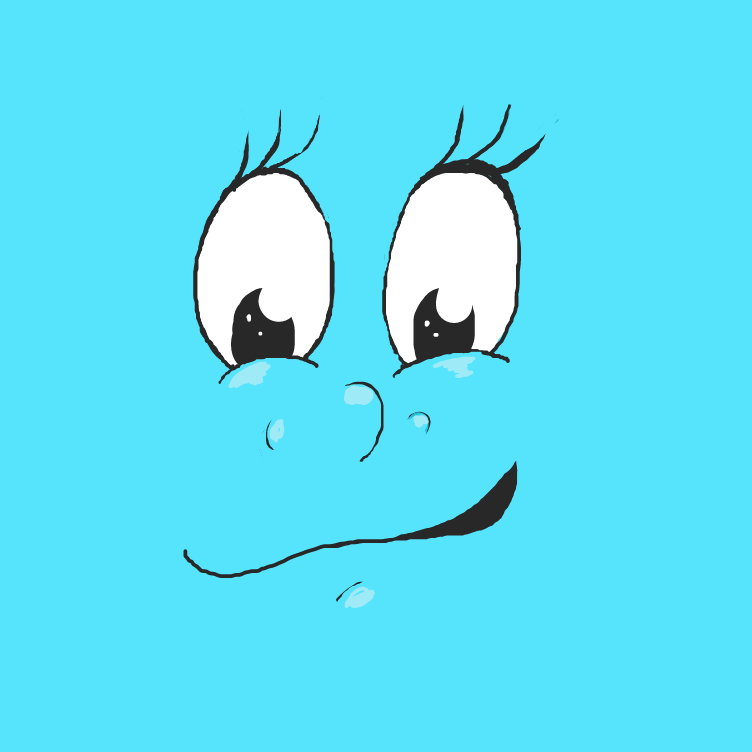 dona.
Commented on
Nov 07, 2019
Did the format change a bit? Last time I played, I was able to access all the uncompleted games in addition to shuffling through them.. I now cant seem to find the page that shows all uncompleted games.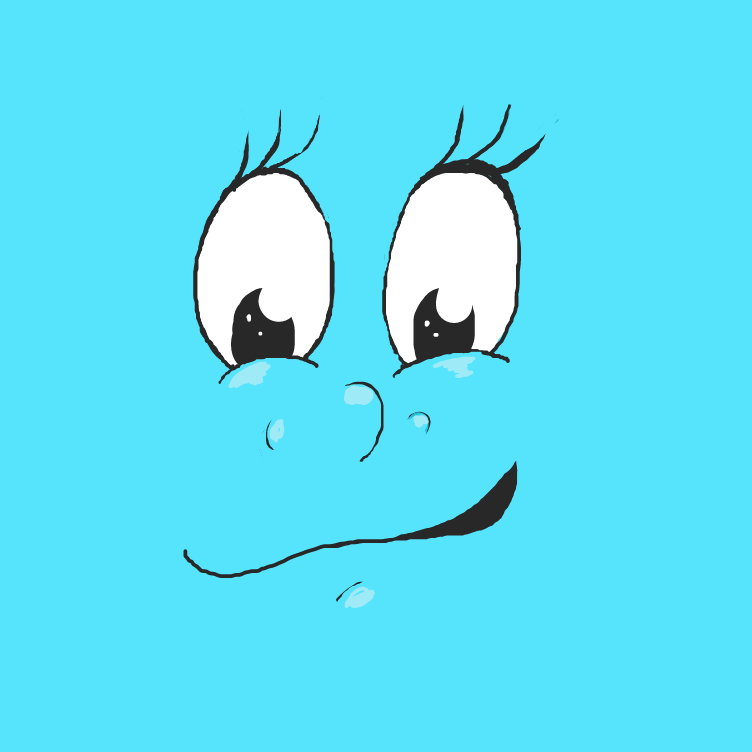 dona.
Commented on
Nov 08, 2019
Maybe it was only when I went in to another players profile, I could see all of their uncompleted games.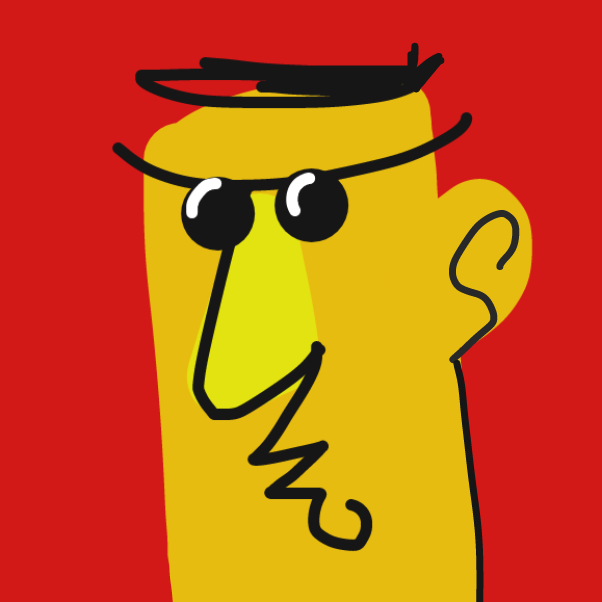 jamdaddy

Mod
Commented on
Nov 08, 2019
Hey Dona! You were able to view all available Jams rather than only shuffling because you received a sample of the premium Jam Squad features while drawing your fifth to tenth panels. 🎨 As a free user, you may shuffle or view jams to continue on any artist's profile.