Off Topic • Asked 6 days ago by HaileyS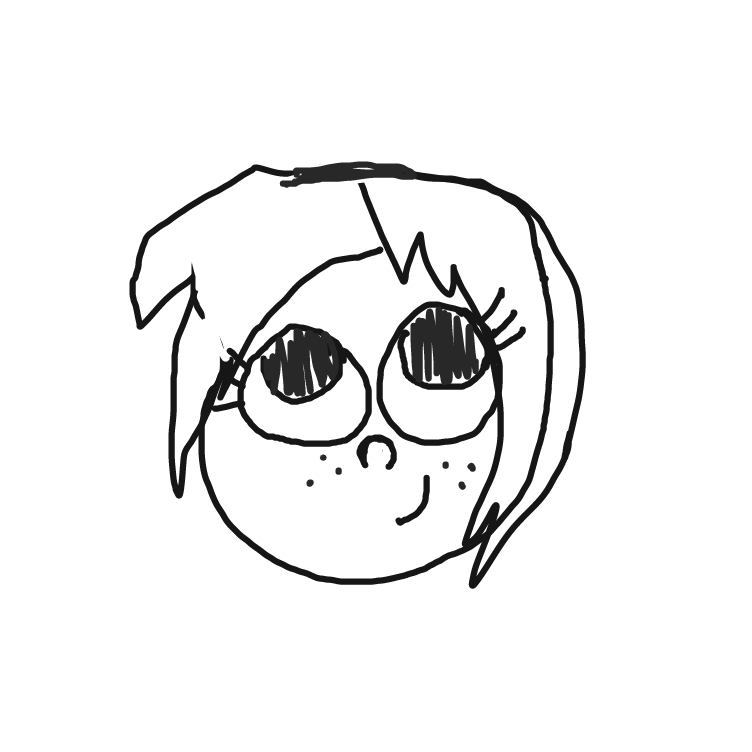 HaileyS
Commented on
Dec 01, 2019
Do you also have a Deviantart account?
I do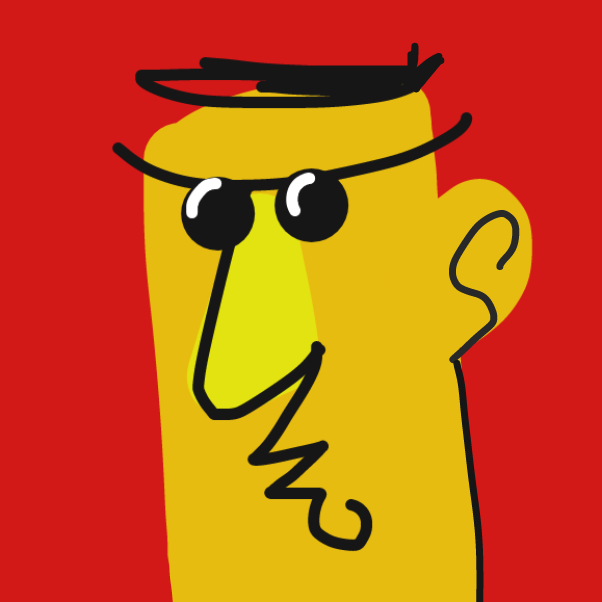 jamdaddy

Mod
Commented on
Dec 02, 2019
Oh boy, I've never heard them called that. 😂
I used to run a PanelJam account on DeviantArt, but I found it real hard to find new artists to connect with over there.
Any secrets?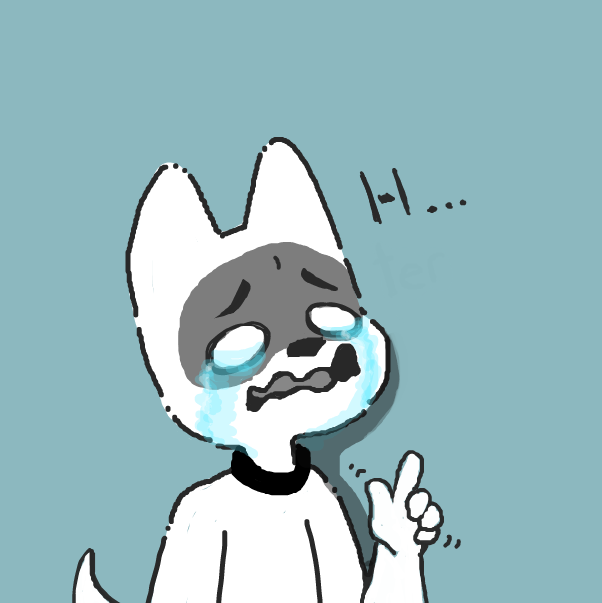 SluggishFella
Commented on
Dec 02, 2019
Can i ask what you mean by tartlet? Is it the edible thing or something else? xP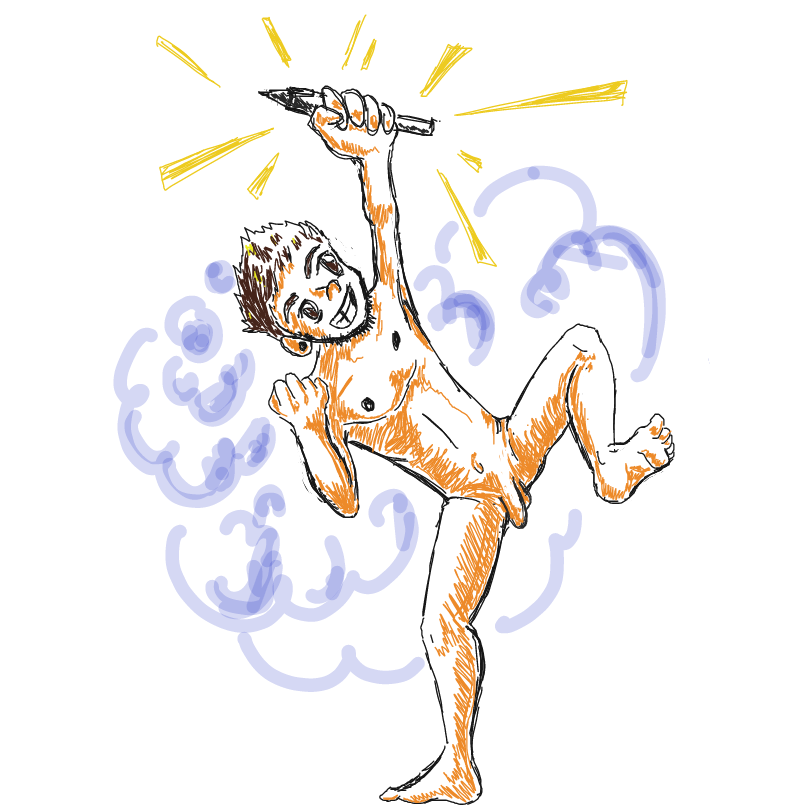 ArelaEstudio
Commented on
Dec 03, 2019
I do! https://www.deviantart.com/treason89
Besides that @Jamdaddy Mod... Interactions there are pretty difficult and somewhat random. I would be lying if I say I know any secret.
And neither did I know about tartlets XD.