Do you view art as a competition?
Ask PanelJam • Asked 4 months ago by jamdaddy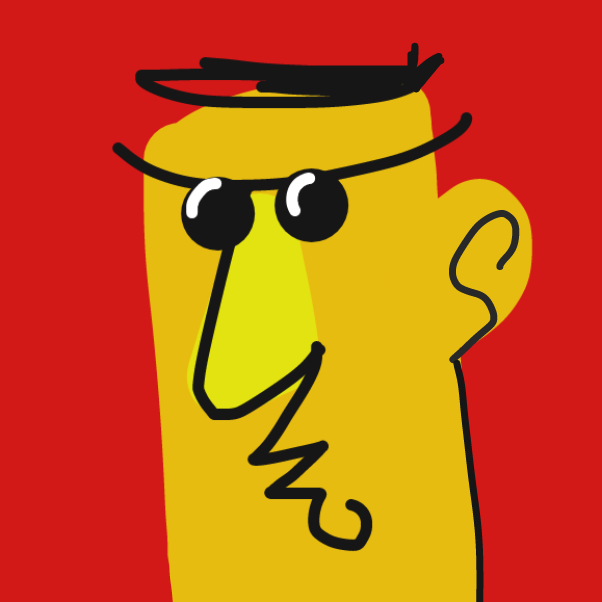 jamdaddy

Mod
Commented on
Jul 12, 2019
How do you view your journey as an artist? Is it collaborative, competitive, or neither?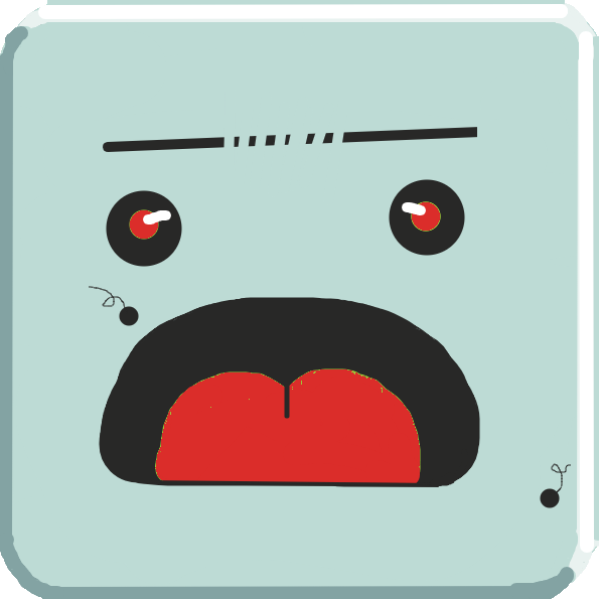 Ramora
Commented on
Jul 14, 2019
Usually neither, I enjoy drawing in solitude most of the time, but competition with artist at same-ish level can be loads of fun and usefull for rapid improvement.
Collab needs more social skills, flexibility and patience.. good skills to have, but interaction with others is usually too exhausting for me.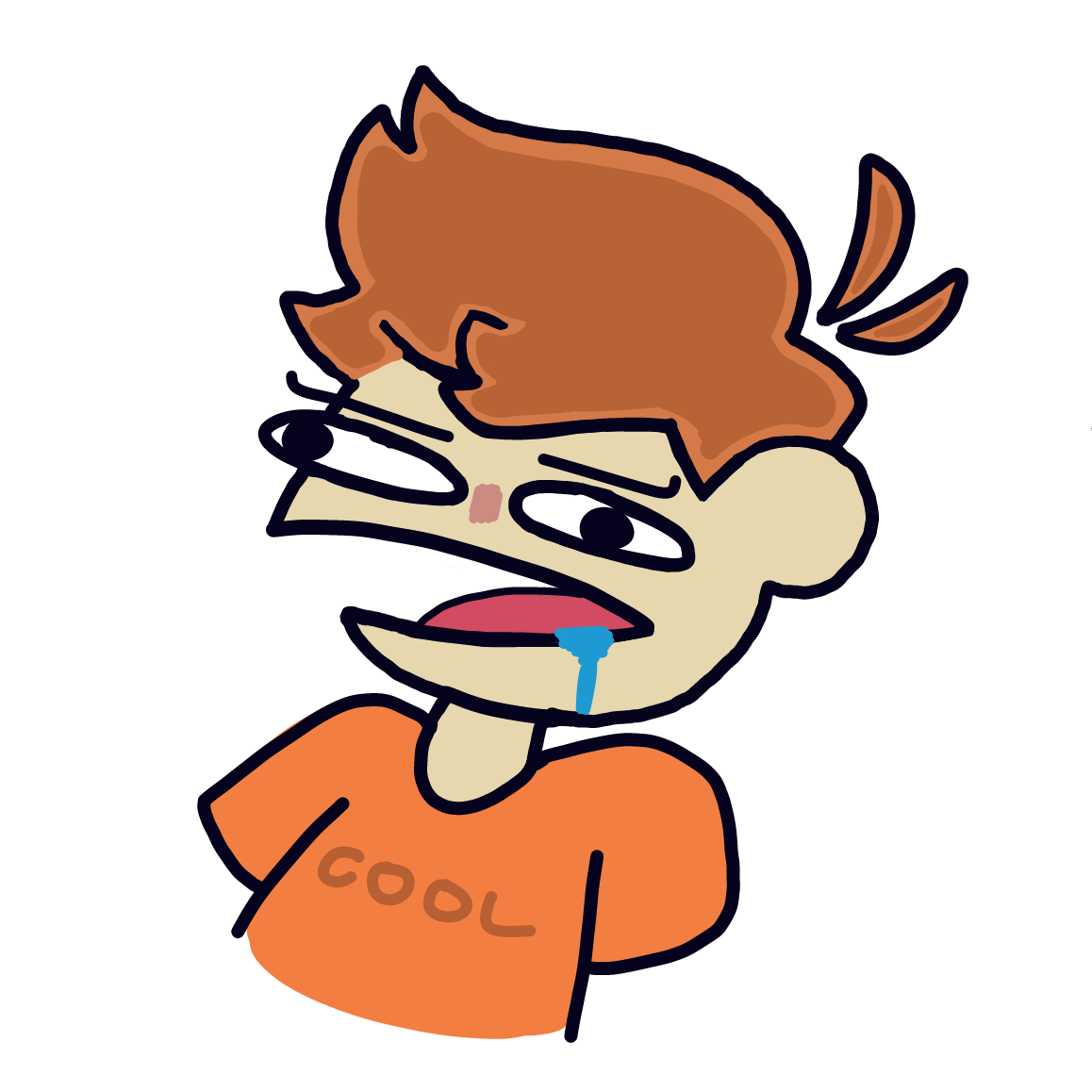 Plutomics
Commented on
Jul 15, 2019
Both and neither simultaneously.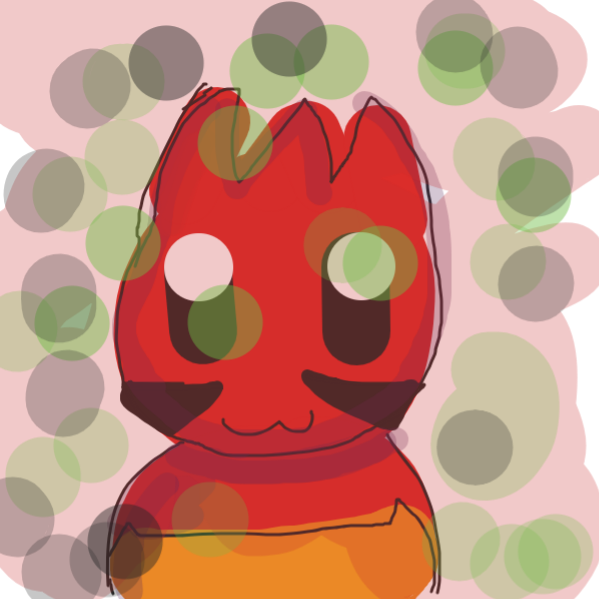 kurocartoonist
Commented on
Jul 15, 2019
Both collaborative and competitive, there comes a times you do it just to give a person a push, you're not serious about the project but they can't do it without a little motivation...
then sometimes is can be bad too because after you give an inch they want the whole yard too
NegaPosi
Commented on
Jul 23, 2019
i just draw for the fun of it. i don't compete or collab with others. i like to do my thing and show them what i've done.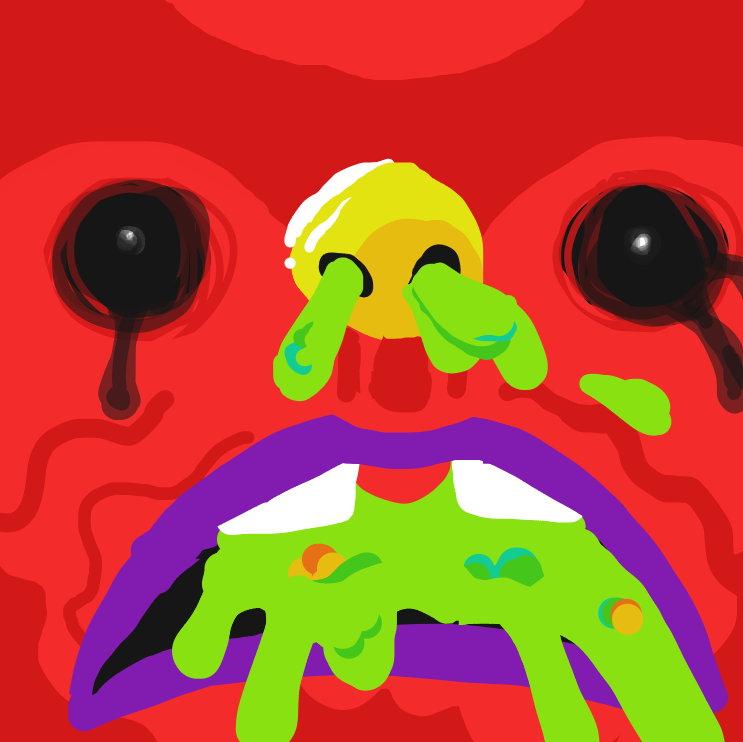 Delete
Commented on
Jul 29, 2019
To answer the title, def not.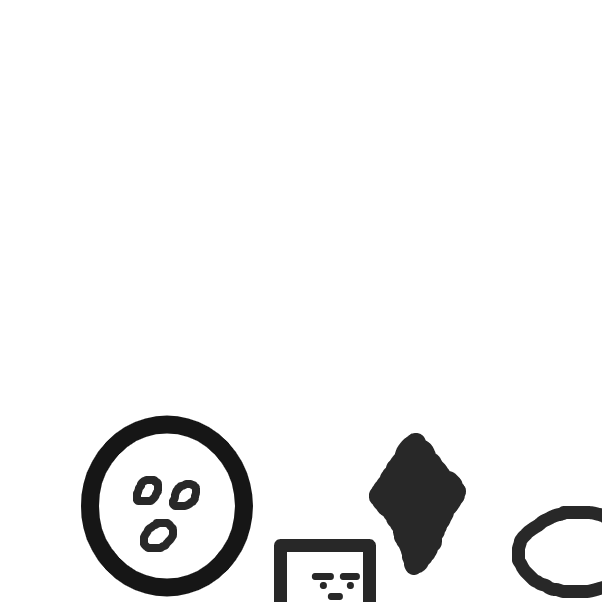 HiveMind
Commented on
Oct 09, 2019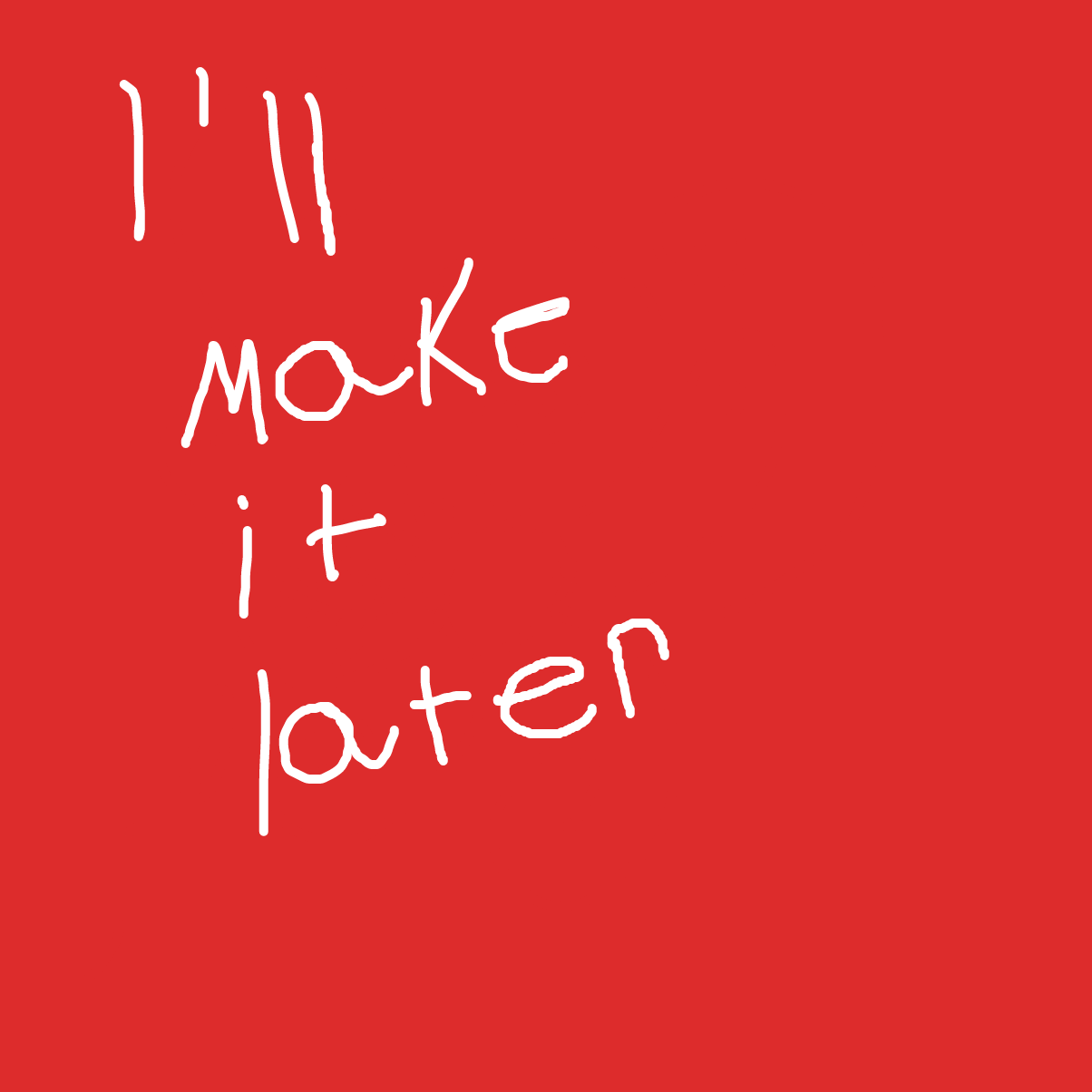 CluelessArtist
Commented on
Oct 18, 2019