Suggestions • Asked 3 months ago by jamdaddy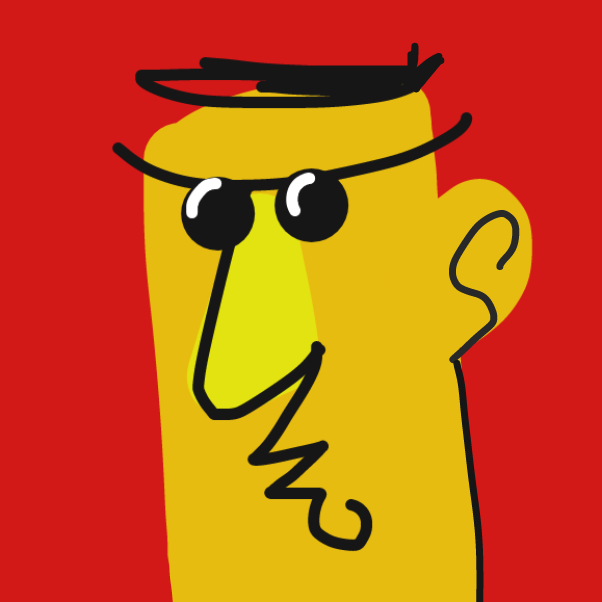 jamdaddy

Mod
Commented on
Aug 21, 2019
My dream is to grow PanelJam into the largest collaborative art community in the world. Every day I'm introducing more artists to an art practice that is social and fun, and I won't stop.
But... I can't do it without you.
You see, I want you to recommend PanelJam to your friends.
I want you to share PanelJam with strangers.
But I can't expect you to do that until PanelJam becomes something that you truly love.
I want you to love PanelJam.
As I work on this project, I want to make this website and community as valuable to you as I possibly can.
So, tell me how I can be of service.
Is there something more that PanelJam can do to help you practice? Is there anything that could be changed to make PanelJam more fun?
Are you missing ways to connect with the artists here?
Or, is there simply a bug that annoys you?
Whatever it is, I want to know. I want to help.
Tell me your honest thoughts.
Let's make PanelJam into a community worthy of your love.
Allow me to be of service.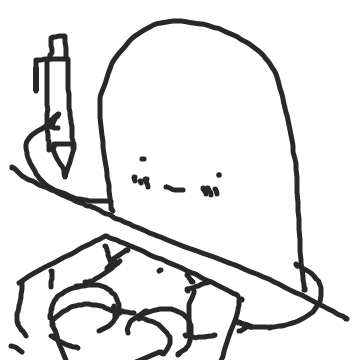 Potato Man
Commented on
Aug 23, 2019
Give the artist who claims the last panel the option to leave out the last panel if the joke is already complete.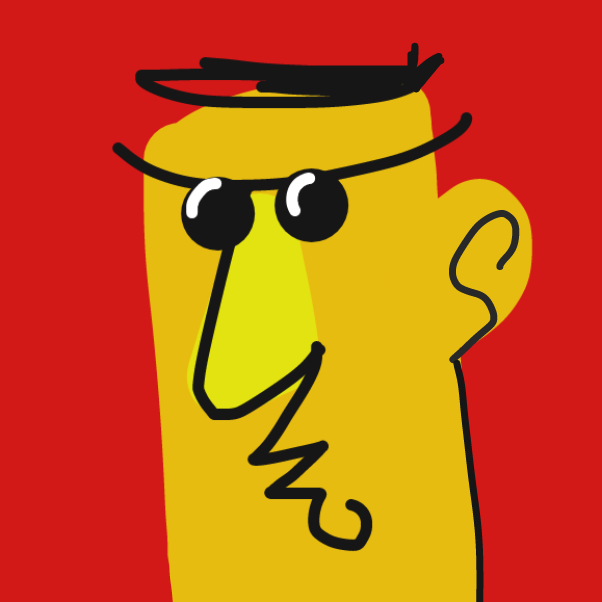 jamdaddy

Mod
Commented on
Aug 23, 2019
I like it. I wonder if that should be up to the last person to claim it, or if the option should be available to all artists who already contributed?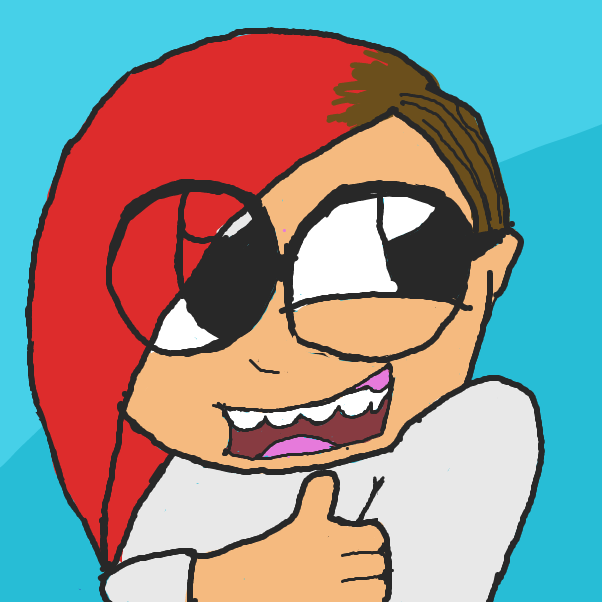 Paranausea
Commented on
Aug 28, 2019
I love this site so far!
But I'm just wondering, some creators are doing some crazy fine line work, is there a way to activate stabilization on the drawing tablet on this website?
I find it hard to draw good lines that doesn't look like a snake on meth...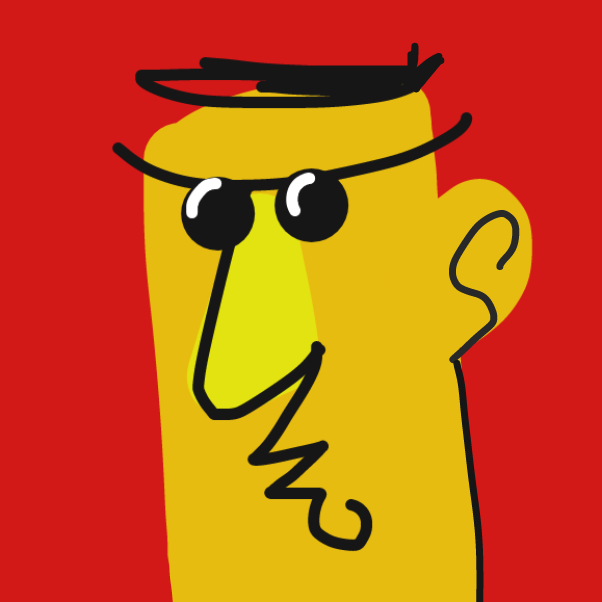 jamdaddy

Mod
Commented on
Aug 30, 2019
Thanks!
I think the secret for most of those smooth lines is just to draw your lines quickly. The faster the stroke, the smoother should be.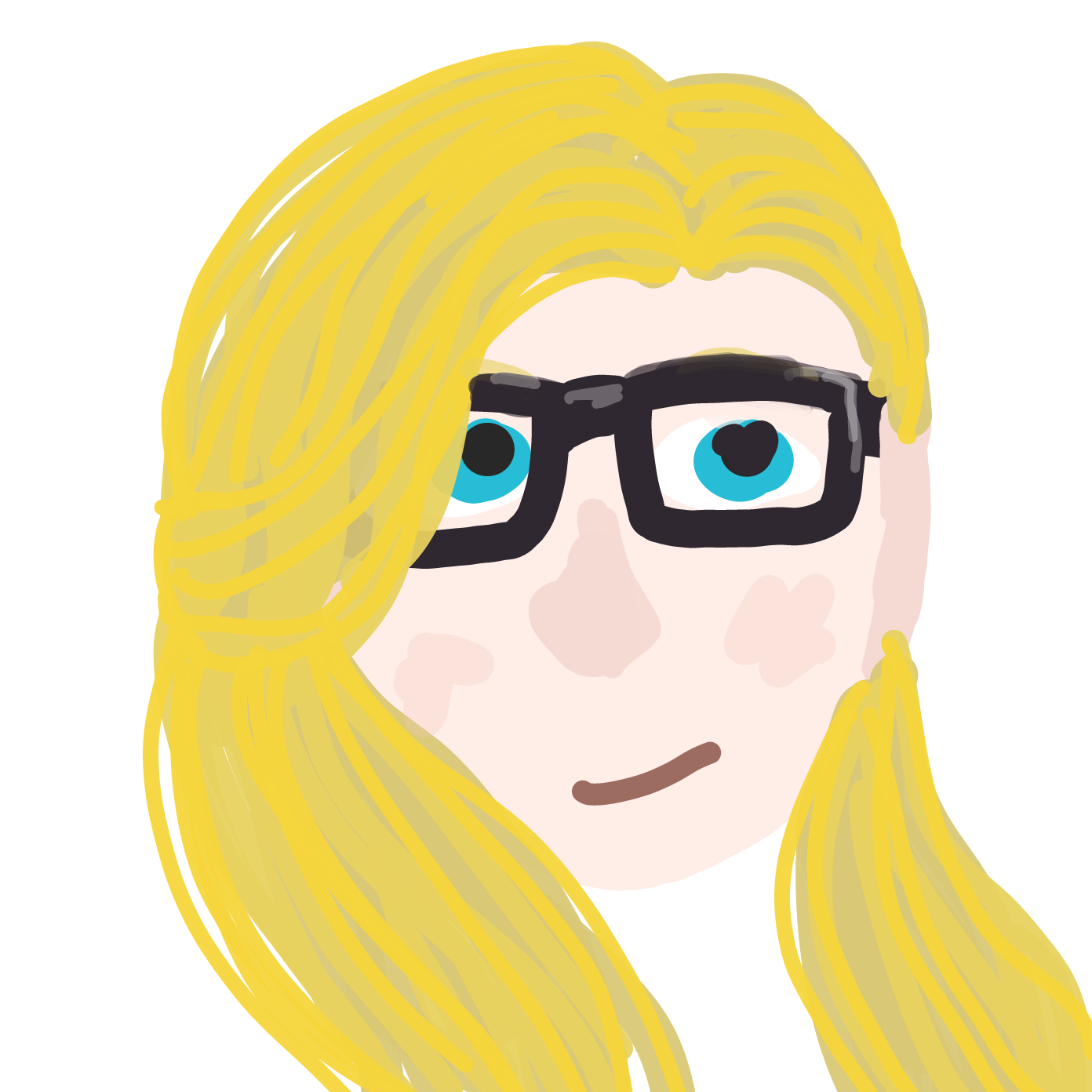 KatrinaW
Commented on
Sep 08, 2019
I use my phone and whenever i draw a finishing panel it doesnt work. Ive redrawn the same thing like 4 times now and it wont let me finish? It says "ready to see the product?" And the nsfw or sfw buttons and stuff but doesnt let me do anything
Hey Katrina, thanks for letting me know - I'll get this fixed in the next 24 hours and let you know when it's ready!
As a solo developer, I rely on folks like you giving me a heads up from time to time. I really appreciate it :)
Final panels on mobile can now be finished. Fixed!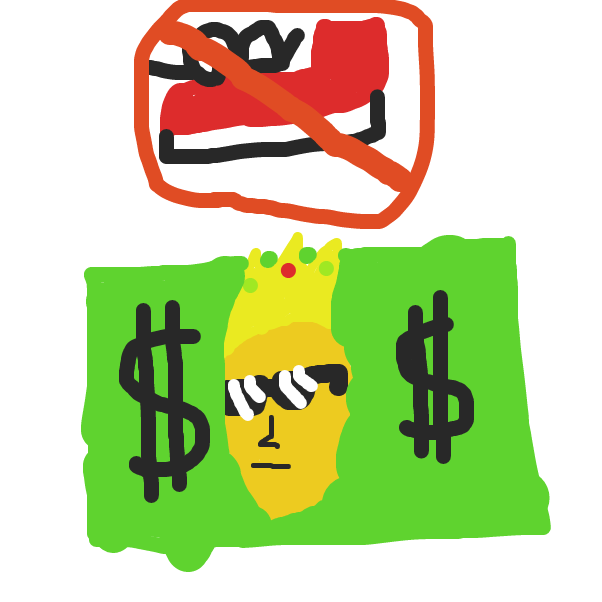 SellOut267
Commented on
Oct 05, 2019
i love this game, but i think NFSW pictures should be its own gamemode, so if you dont have them on their not plaging the games by not letting you continue it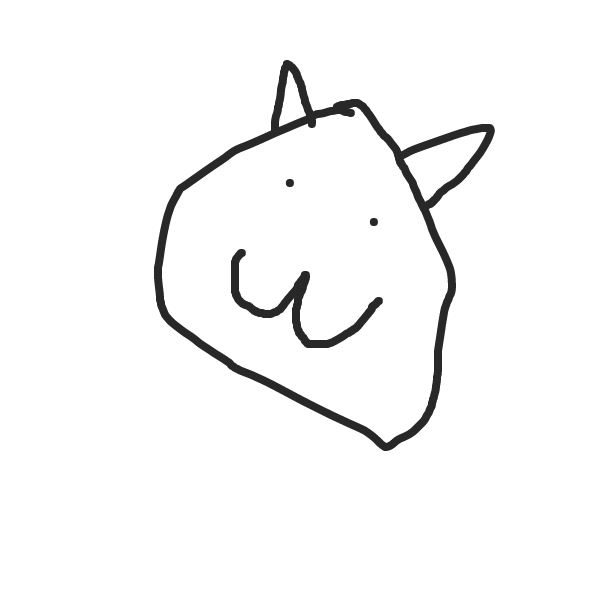 CatLettuce
Commented on
Oct 18, 2019
New idea: Every time someone on the website reaches a page that does not exist, they are redirected to a 404 page.
Here's the catch: The '404' will be drawn by another user, and you're given the chance to draw your own 404. This way, it shows the diversity that PanelJam hosts, and allows users to get creative.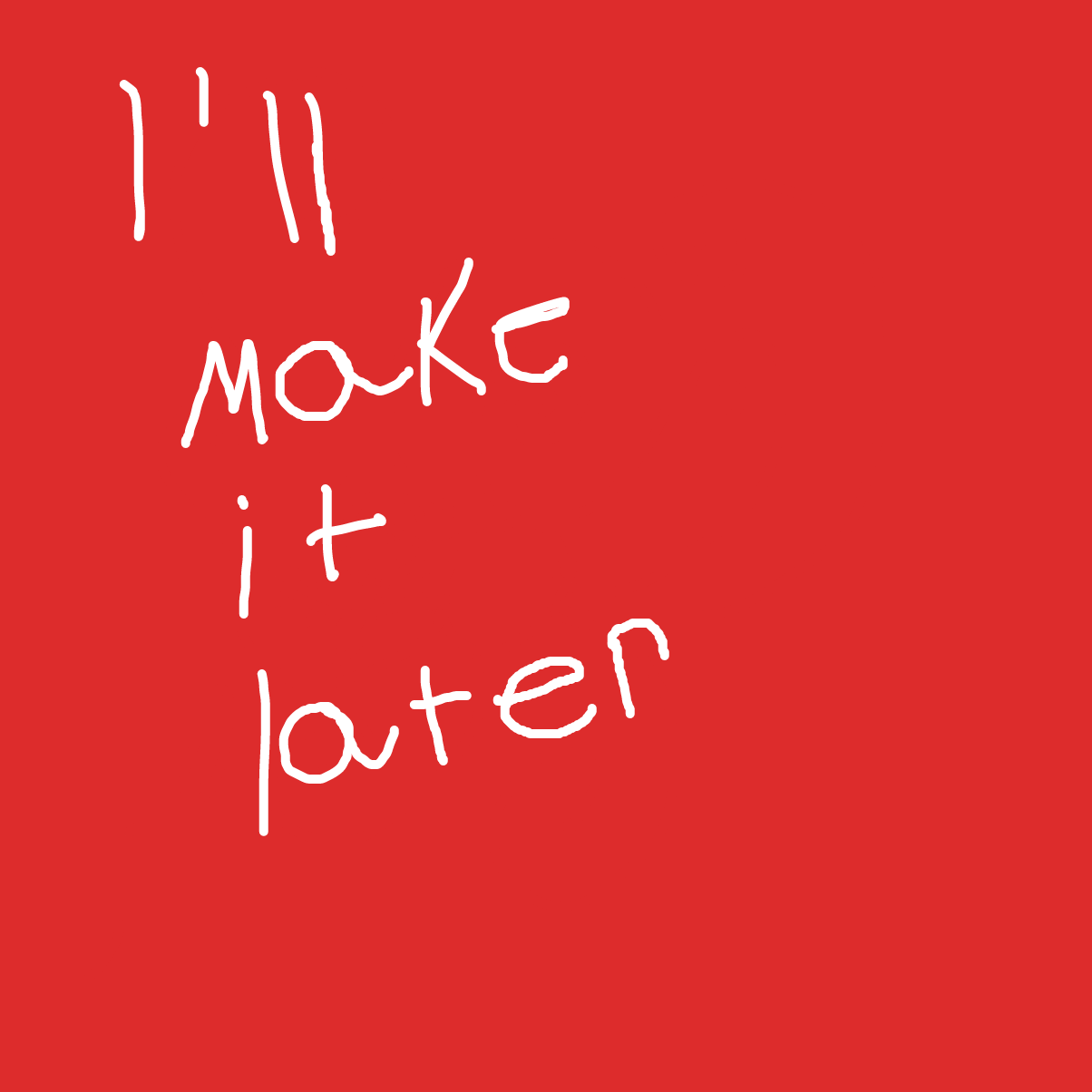 CluelessArtist
Commented on
Oct 18, 2019
I agree with nsfw being it's own mode. Make it easier to find a sfw jam, for when you want to draw something in public.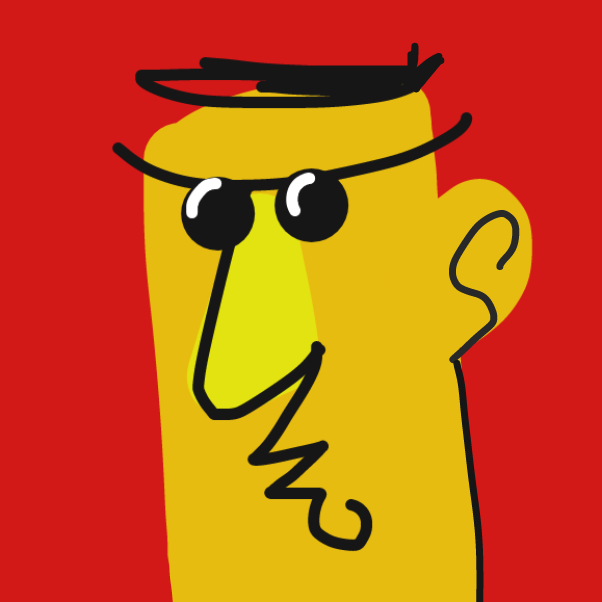 jamdaddy

Mod
Commented on
Oct 20, 2019
Thanks folks! That 404 idea is pretty neat 💡
As for the NSFW tagging, that's definitely something I've been considering for a while. I'll look into it for sure.