How do I draw a Rockruff (Pokemon)?
Art • Asked 4 months ago by LizardPie34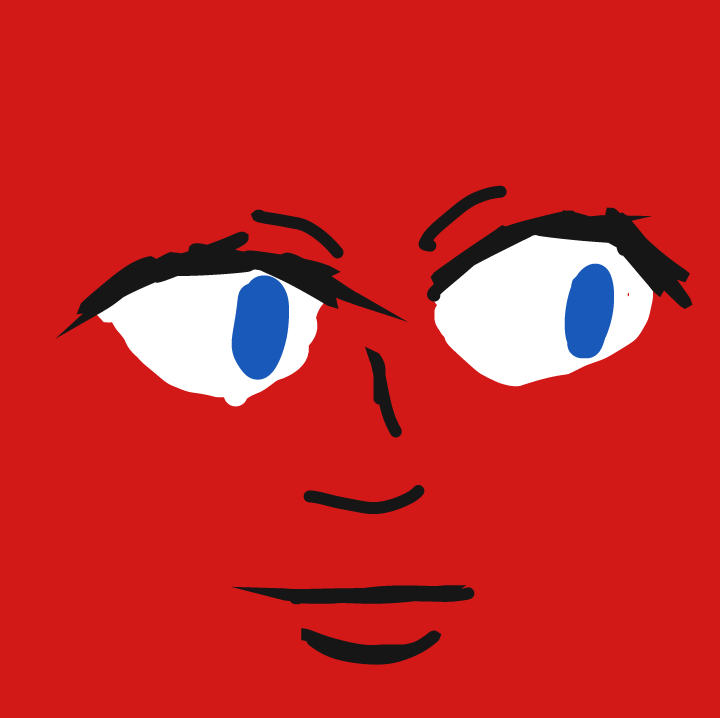 LizardPie34
Commented on
Jul 02, 2019
Basically, how do I draw small animals from franchises.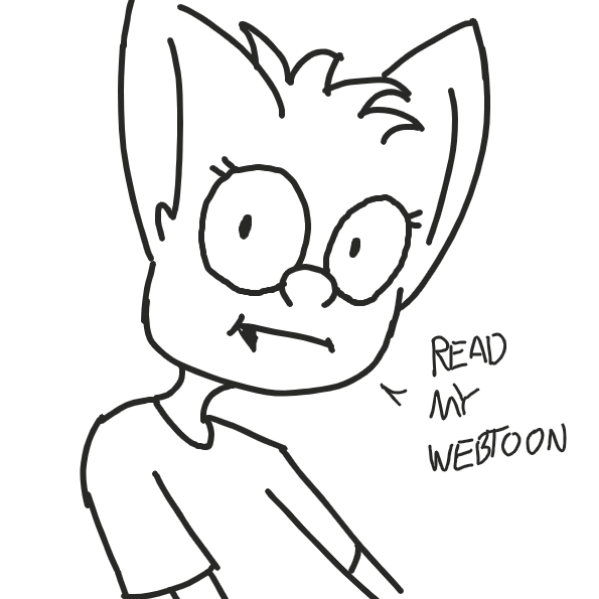 superstar_pixie
Commented on
Jul 05, 2019
I find this question surprisingly tough. I'd like to say it's all about simple shapes, but it occurs to me I'm not very good with animals at all. How do all you jammers tackle beasts?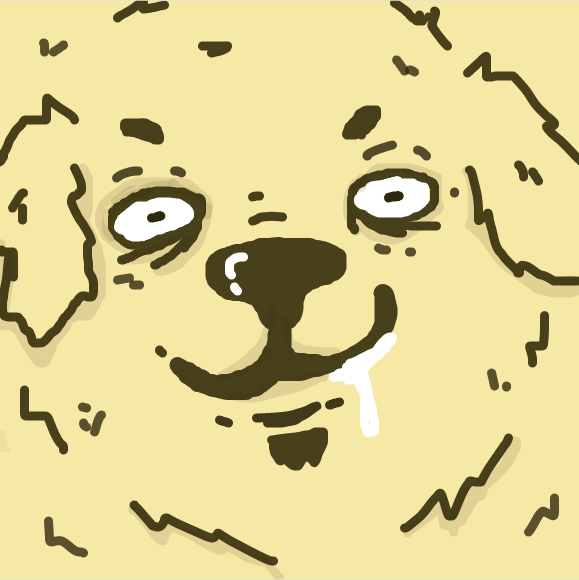 MarkVinic
Commented on
Jul 06, 2019
Yep in the case of rockruff he got what I call the "standard puppy shape", it's common to find other pokemon's with the same shape so if you know him you can do a lot more.
Like pixie said try to work with basic shapes for the head, body and limbs, once you figure out how those shapes work together you will just need to fill the blank space with the details; eyes, ears, tail etc. (That most of time can be made from basic shapes too).
So:
- Use some image of him as reference.
- Figure out where the basic shapes go and how they work.
-Draw him how many times it is needed :)
Once you "master" it you will be able to start doing pose variations or creating ur own lil monsters, give wings to ur imagination! :D