Art • Asked 4 months ago by PlayerZ3D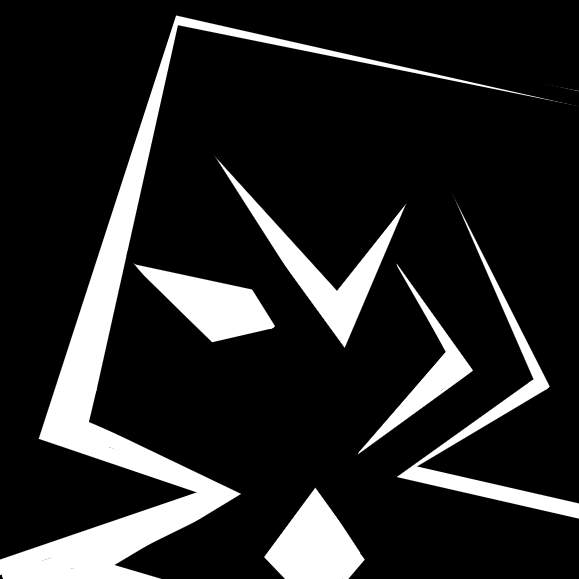 PlayerZ3D
Commented on
Jul 30, 2019
Feel free to discuss where you think the line is for something to be considered art, just remember, if everything is art, than nothing is.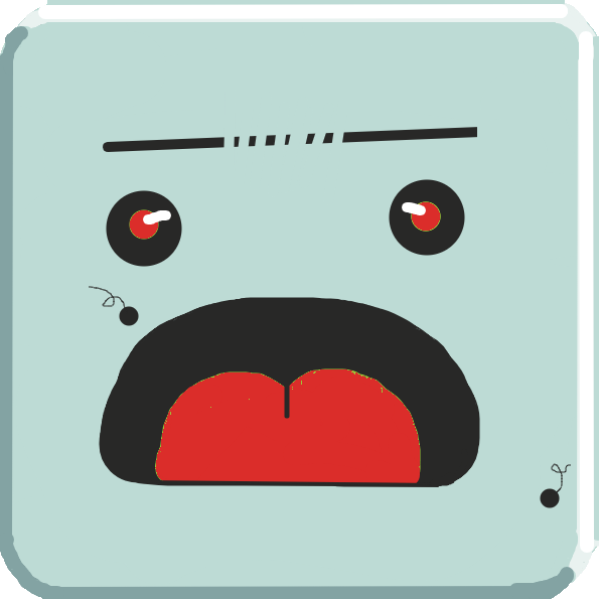 Ramora
Commented on
Jul 31, 2019
Hmm...
Never given it much thought and have no idea what modern art really is, I've just been avoiding it like plague since I passed the classes in art school.
So my hastily put together thoughts:
+ Things you put real effort in, drawing, painting, skulpting, and make them look good that can be art. I do not care much for the must evoke feelings like happiness or sadness and such, but the "wooow" reaction I approve off.
-If the artwork needs to be explained to understand what it is, I do not consider it art.
-Random color blotches or lines is only art if my toddlers are drawing them..
-Toilet seats and other random junk can have nice design but is not art.
-Photographs can be emotional and all that but I cant really consider them art...
-Displaying poop or rotten meat or sitting naked in a room do not get my art approval either.
Edit:
Something without any real use but you like looking at it - thats art.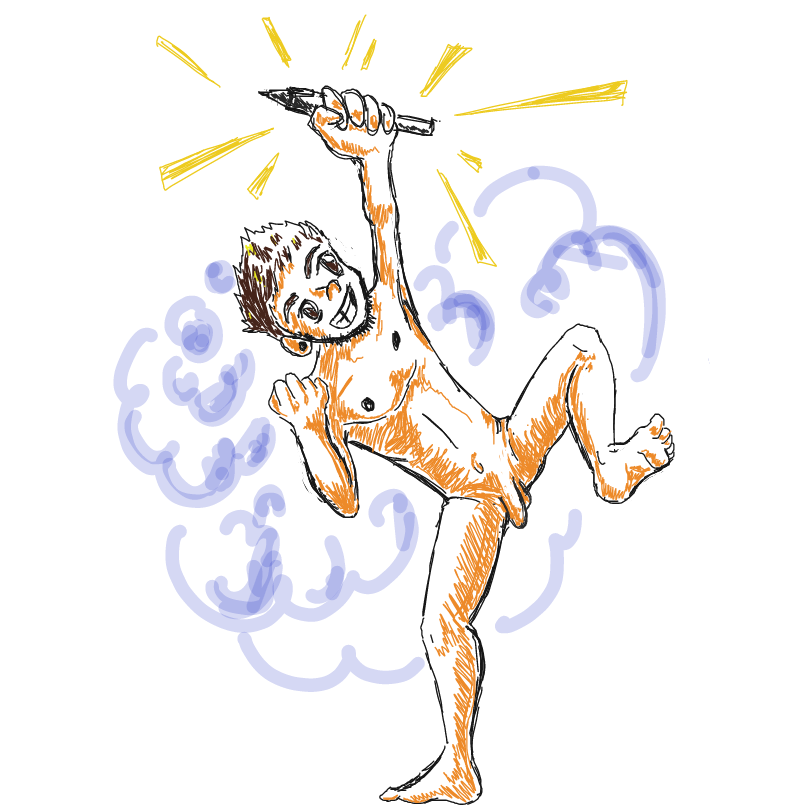 ArelaEstudio
Commented on
Aug 01, 2019
I like McCloud deffinition of art. Pharaphrasing, any action besides basic survival needs may be considered art. Now, such actions (like singing or drawing in our caase) usually have a reason. A tought/emotion/story hold inside; but if it becomes "the most concealed idea there ever was" or "it is what you want it to be" then it becomes a void action.
So for me, the line is about how much sense/content does the art have.
Everything is art. Fight me.
Everything is art. Fight me.
Is going to the bathroom art?
Is going to the sitting in a chair art?
Is going to the going to sleep art?
I accidentally triple posted so I just edited the messages lol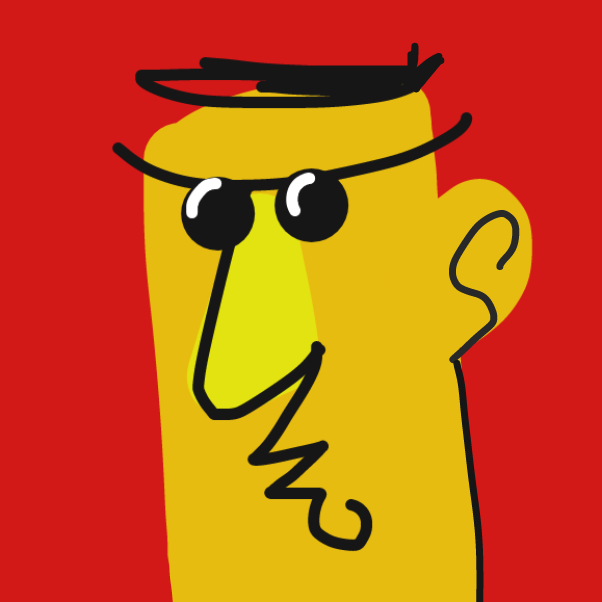 jamdaddy

Mod
Commented on
Aug 08, 2019
@ArelaEstudio - I think that's closest to where I stand. I don't believe that anything can be art, but I don't believe that our conception of what "art" is has to be nearly as pretentious as it can be.
If something was created to express an emotion, or an idea, then it could be art. Of course, that doesn't determine if that art is in fact 'good'.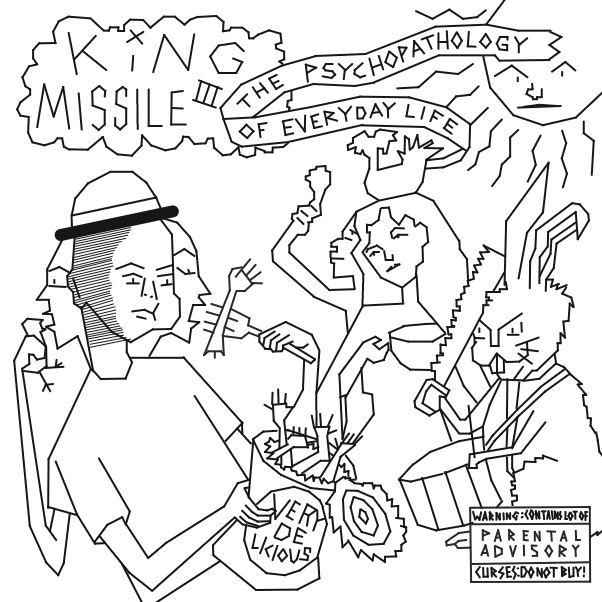 St Anger
Commented on
Aug 12, 2019
Modern art can look nice but it doesn't really have anything to offer so it is pretty forgettable.
I think that surreal art is probably my favorite, bonus points if it explores themes of human psyche or tendencies.
(P.S. Things such as trash bags or toilet seat aren't art because it is something you would care to look at nor does it provide any sort of message.)