Where do you share your art?
Ask PanelJam • Asked 4 months ago by jamdaddy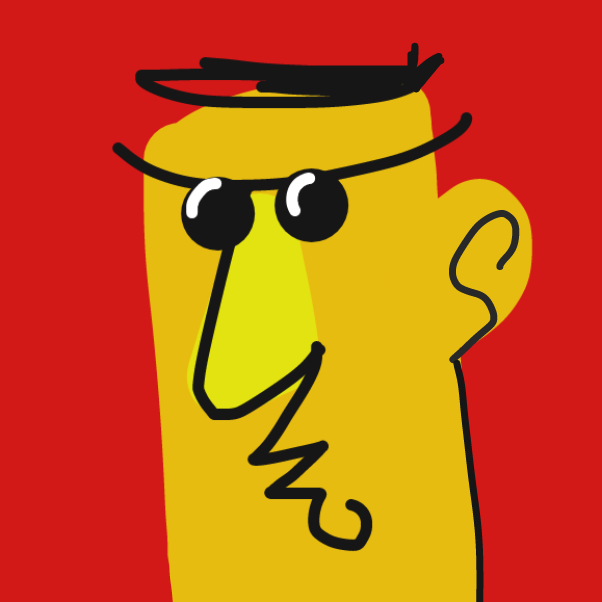 jamdaddy

Mod
Commented on
Jul 05, 2019
Hey everyone 👋 Lately I've been upping the ante in spreading the good word of Jam. So I'm curious to hear what platforms you're on! PanelJam is on: Facebook, Instagram, Twitter, Webtoon, Tumblr, 9gag, Reddit, and Imgur. I'm also considering Pinterest and Deviantart. How bout you guys? What's worked, and what hasn't?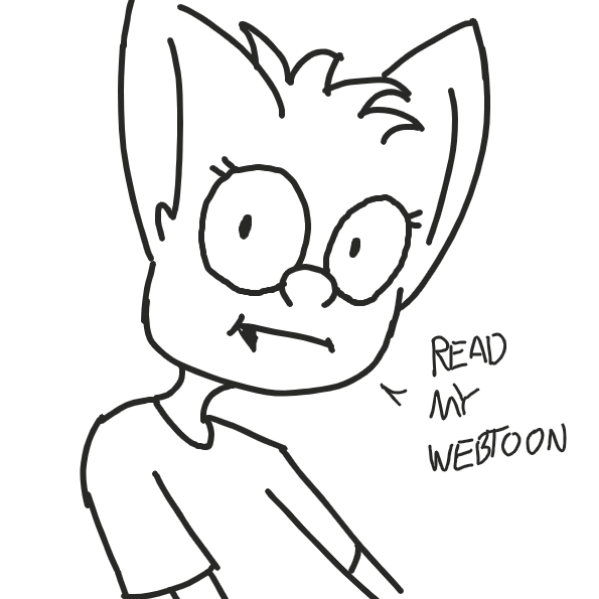 superstar_pixie
Commented on
Jul 05, 2019
Webtoon has been phenomenal! I've been able to grow my subscriber base faster than my follow count on Instagram, which I also use. Plus, if the work is of decent quality and you offer good perks, you can get people giving to Patreon, since you can link straight there from the comic page. I'm just starting to experience that, so as a profit base I'm not sure what you can expect, but the readers are usually pretty enthusiastic!
More conventional avenues are another story. Instagram's been pretty good to me, Twitter's a bit unremarkable. Dipping my toe into Deviantart, but I'm skeptical.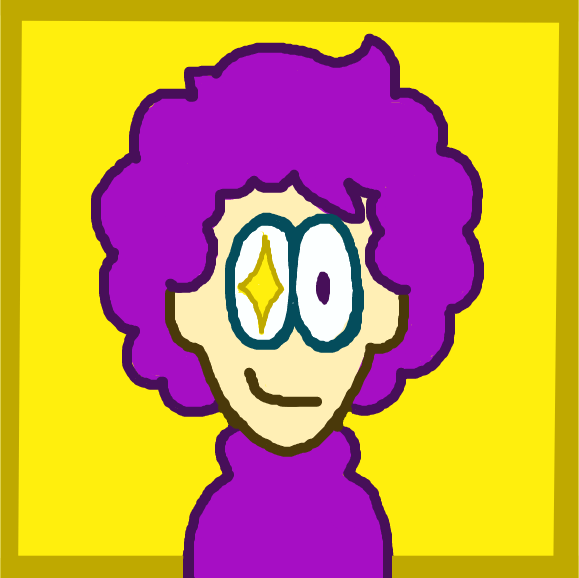 Painterjosh
Commented on
Jul 15, 2019
I've been on Instagram most of the time and it works fine, better than Twitter for me. I still share my art there but I feel it's more difficult to reach to people, although it's more easy to talk and whatnot. Instagram is all about pictures so the impact is bigger.
I try to share my proudest artworks on Deviantart sometimes, but I always get bored and think it doesn't work and is too alien.
And when my comic is ready, I will publish it on Instagram, Tapas or Webtoon, idk. Or all at the same time, haha!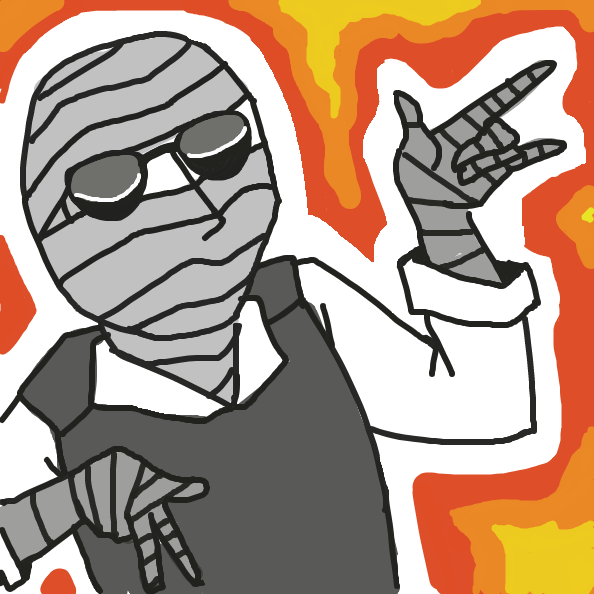 The Burned Man
Commented on
Jul 16, 2019
wow you guys are on top of your games, i dont share my art anywhere unless you count a select amount of discord servers haha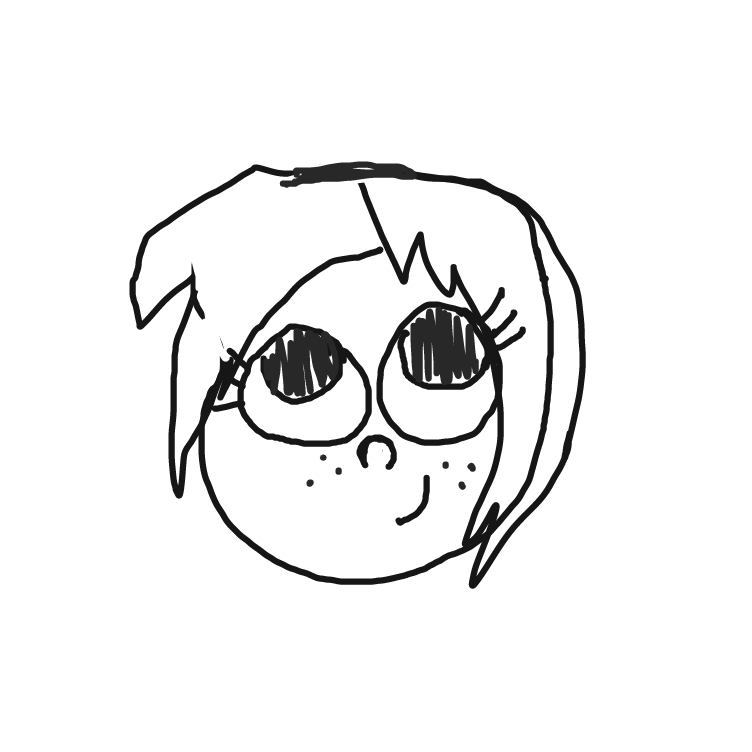 HaileyS
Commented on
Oct 13, 2019
Deviantart and too a lesser extent Pixiv, Wysp, and my own domain